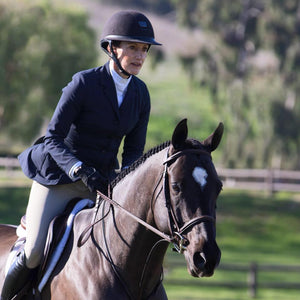 Darby Furth Bonomi PhD is a truly an entrepreneur to admire. Due to her personal journey as a successful junior, experience as a competing amateur, while simultaneously crossing into her role as a horse show mother, and her extensive experience in various roles the field of psychology, Darby Furth Bonomi possesses the skill set needed to address a wide breadth of assistance to clients involved in equestrian sport. From an amateur questioning how to find the joy in riding and/or showing again, a rider wanting to improve specific performance goals, or parents needing assistance in navigating the intricacies of the complex horse show world, Dr. Bonomi is a natural choice to meet your unique individual goals.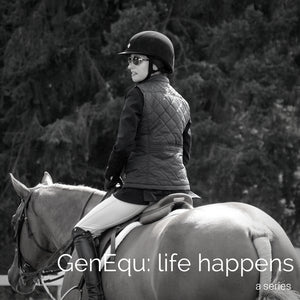 "Beauty is the first thing to go. If you don't have anything inside you, you are going to be so lonely.' "
- Carolina Herrera's advice to her four daughters, 1997
Advice I have followed since reading Ms. Herrera's interview in Town & Country over twenty years ago.  A perspective for all ages of equestrians as we navigate the opportunities and obstacles in life. It is never to late to fill yourself up...